Bop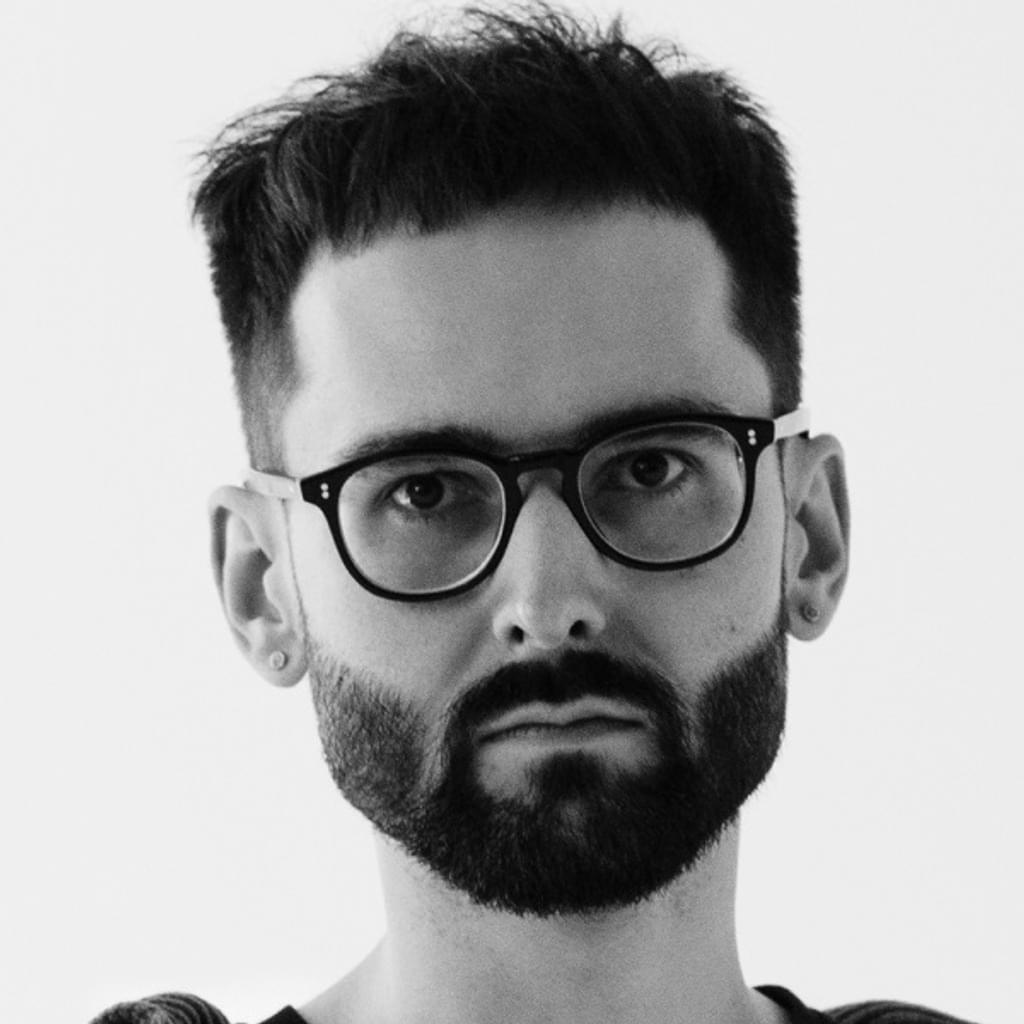 Hailing from Saint-Petersburg in Russia, Bop is a new breed of producer intent on re-writing the rulebook with an intoxicating ice-cold sound; embracing influences from deep house, dub techno and IDM through to minimalist dubstep and ambient drum & bass. Inspired by the likes of Photek and Paradox, he has swiftly carved out a fiercely unique sound.
Bop made his Med School debut with the stunningly beautiful "Song About My Dog" and glitch-ridden "Random Thoughts" which sold out rapidly and was subsequently re-pressed on vinyl. Bop and his dog, Booyaka, returned from intergalactic exploration summer in 2009 with more unique cuts in debut album 'Clear Your Mind'. Then in May 2010, the Bop 'Remix Your Mind EP' was released, featuring re-works by Blu Mar Ten, Lynx, Subwave, Thinnen and Unquote.
Following this success, Bop went under the radar, experimenting in the nether with his microfunk compositions. Taking inspiration from fellow Saint Petersburg musicians such as Oak, Jalex, Dissident, Diagram, Korsun as well as James Blake, Consequence, Luke Vibert, Flying Lotus, he crafted his sophomore album, "The Amazing Adventures Of One Curious Pixel", which was released in May 2011 to thunderous reception.
After a few years roaming the cosmos, Bop returned once more in 2014 with a brand new album, "Punk's Not Dead" which features collaborations with the likes of Synkro, Diagram and Elsa Esmeralda. Pushing his sound even further with a consummate collection of tracks this album epitomises everything that it is that we love about Bop.
Bop stays true to form with his latest offering on Med School; the uncompromising 'Not Your Cup Of Tea' EP is an electronic escape into a mystic matrix of computerized trills, robotic drum dances and deep cosmic bass.
Expect the unexpected and cast aside your drum & bass aspersions; Bop is an artist light-years ahead of the game and he's determined to win the symphonic space race by stretching the parameters of electronic music. The next step for which will be his 'Untitled Patterns' series. This three-part collection of highly-confidential orbital information will be de-classified throughout 2018. Keep your eyes on the sky.