Degs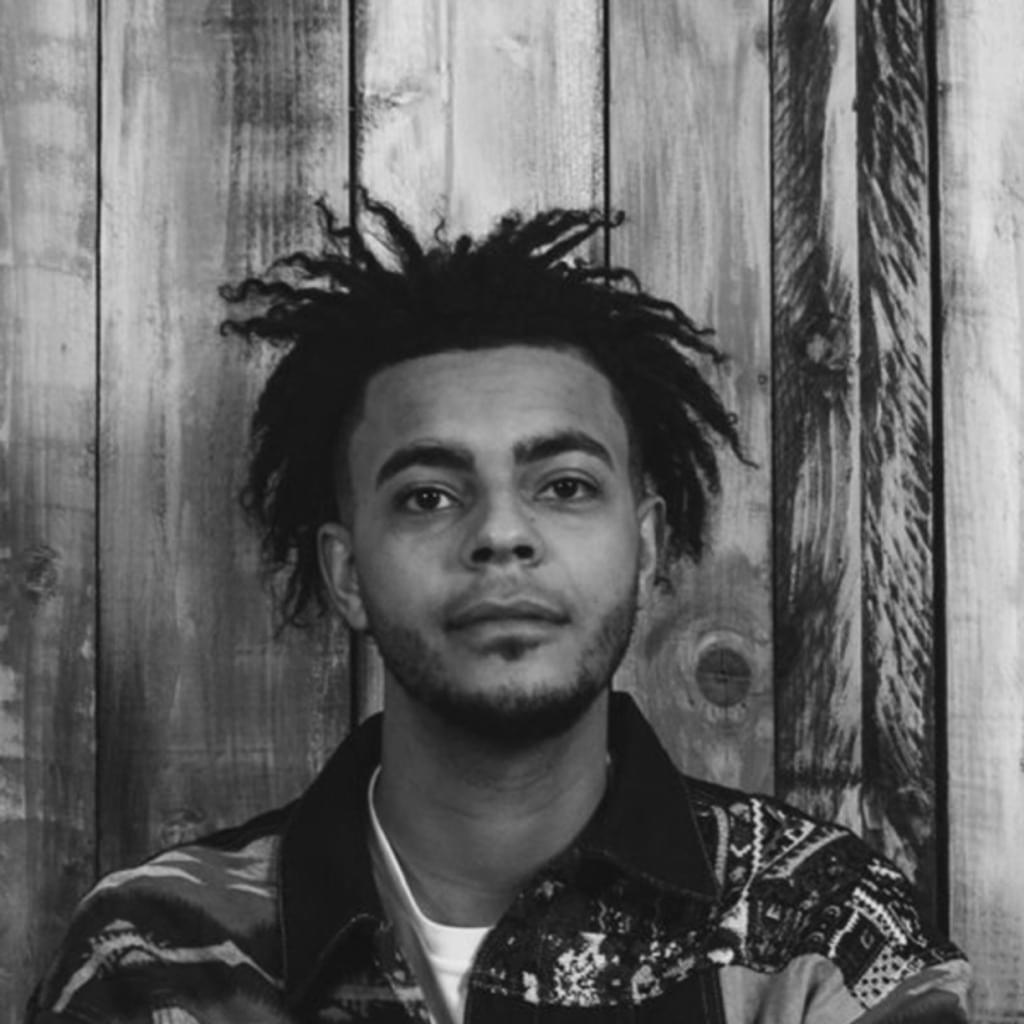 Music has always been in Degs' blood, an accomplished pianist, guitarist and singer with militant flow and a golden voice, spanning eclectic tastes moulded by a musical family.
The portal to the world of drum & bass was opened for Degs after first hearing the sounds of Bad Company and London Elektricity at 15 years old. Six years down the line, he picked up the mic and got on the stage. He swiftly became one of jump up's best kept secrets, earning himself resident spots at shows across Europe.
Years later, he's honed his craft and become adept in many styles. With a strong R&B and hip hop influence, his songwriting and MCing soon took a soulful turn proving the adaptability and musical prowess of this accomplished songwriter. Degs draws upon an a broad set of lyrical forms, fusing fast sprays with harmonious singing inspired by the likes of Fats, Eksman and Dynamite. It's no easy feat to master the dual-craft of rapping and singing, with few MC's possessing the skills shown by the latest artist to join the Hospital family.
His debut single Poveglia (feat De:Tune) was an overwhelming success which garnered support in clubs across the globe and became one of the D+B anthems of summer 2018. With over 500,000 streams on his debut single, he moved from strength to strength, following 'Poveglia' up with a sterling 'Mixtape Sprayout', featuring unique verses sitting atop iconic Hospital classics, including the 'Black Sheep' freestyle which brought him to the attention of London Elektricity.
Now one of the most sought-after MCs on the circuit, the future is exceedingly bright for Hospital's most recent vocalist.