Doktor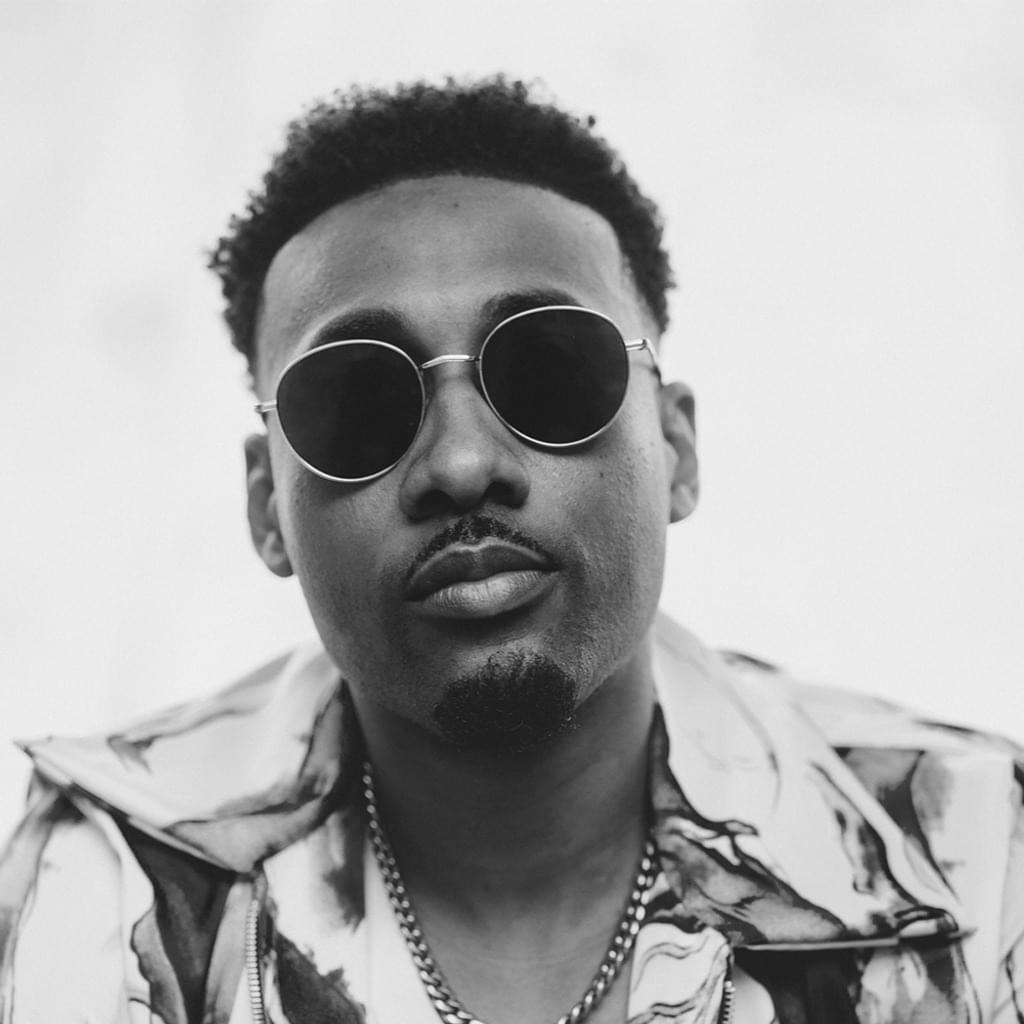 It goes without saying that Doktor's eclectic vocal style has seen him pave the way as one of the leading figures in the ever-expanding music scene. Jamaican born and UK based, he has excluded a longstanding influence in the worlds of both dancehall and drum & bass, with his eclectic vocal styles randing from smooth and sensual R&B to energised club bangers. His sheer talent and umatchable energy alone has graced him with the opportunity to link up with an impressive array of artists including the likes of Chase & Status, Tyga, Sigma, Kano, Friction, Whiney and Flux Pavilion to name a few. Now signed to Hospital Records to further electrify the realms of drum & bass, the future is looking bigger than ever for Doktor…
Doktor's intoxicating fusion of vibes from both British and dancehall influences has made him the perfect crossover artist for both the club dancefloor and radio anthem playlist. His musical finesse boasts a catalogue of up-tempo feel-good dancehall, along with top-tier drum & bass anthems that consistently keep festivals ignited worldwide. Throughout his creative career, Doktor fans will have been fortunate enough to see him perform at shows alongside top dogs including Nas, Busta Rhymes and Ne-Yo.
The established creative has teamed up with household names such as Sigma, and the award winning international Jamaican artist Spice with whom he joined forces with for on the single 'Down For Me' (produced by Tribalksuh). Doktor also gained mass interest with the single 'Flow' which he featured alongside Lokate and Bay C, with this release being used as the music for football app Otro's official campaign, championed by the likes of David Beckham, Lionel Messi and Neymar.
Releases such as 'International Anthem' produced by Flux Pavillion, along with 'Rudeboy' produced by Sigma, have now become bass music classics, instantly igniting any dancefloor. More recently, Doktor has featured on a slew of club bangers including the likes of 'Flight Mode' alongside Whiney, Coco & Slay, 'If You Like That' with Unglued, Lens and Whiney, and 'Mad In The Jungle' in collaboration with Friction. On top of this, Doktor has released solo smash hit singles such as 'Freak Inna You', 'Only You', 'So Wavey' and 'No Drama'.

His first standalone single on Hospital Records 'Why You Waiting (feat. Serum & Agent Sasco)' marks the start of an exciting new chapter. Don't sleep on Doktor!‹