Dynamite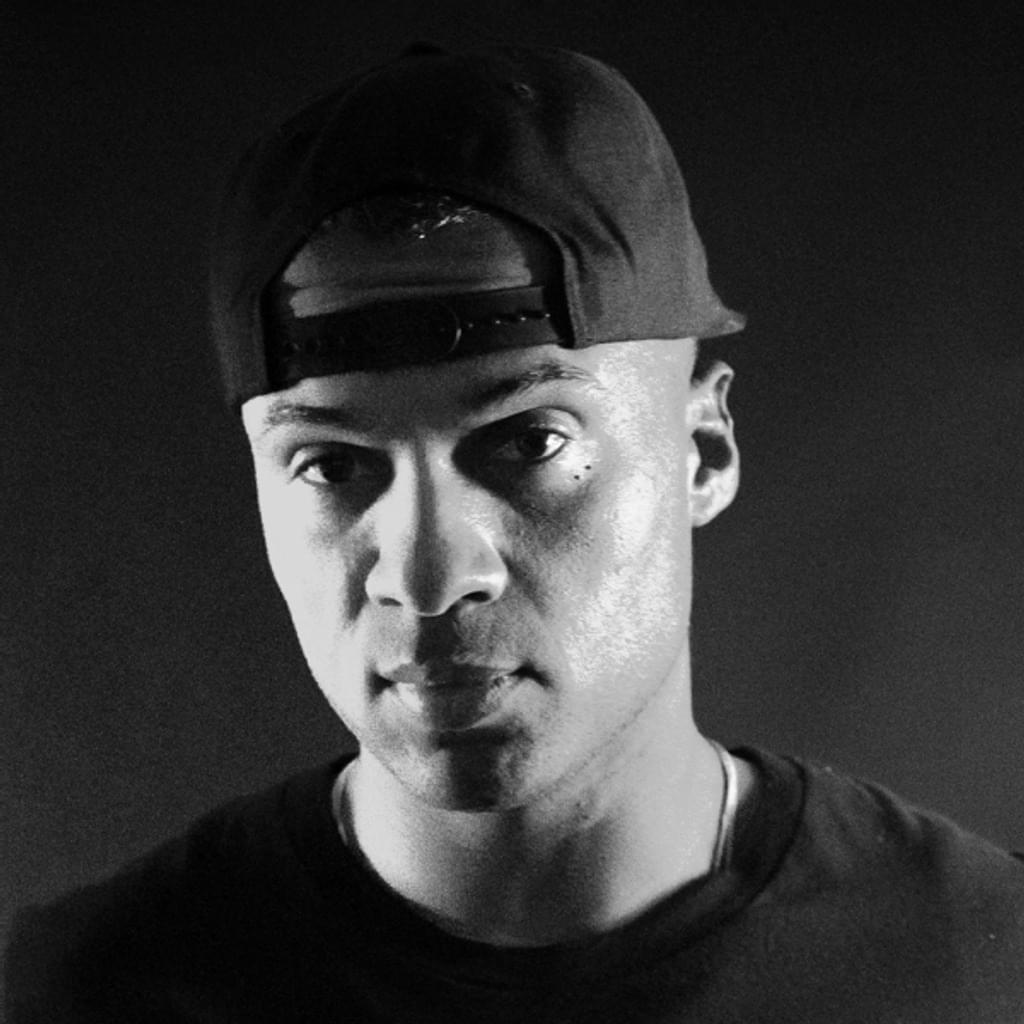 With such a wealth of experience in the game, Dynamite MC is no stranger to laying down top-shelf vocals no matter what the tempo or style. A genuine master of his craft, controlling the mic and supplying unbeatable vibes is what he does best, and when he's not shredding up the stage, you'll be able to find Dynamite living out the other side of his dual life as a sommelier at London's Michelin starred Clove Club. Since starting his career in the early 90s on pirate radio station Krush FM, he's won Best MC at the 2015 & 2016 Drum&BassArena Awards, racked up consistent longstanding support from tastemakers such as Annie Mac, Zane Lowe and MistaJam and he even had his own 'Hot Mondays' and National radio shows on Kiss 100. Cutting his teeth in the genre as one of Roni Size's Mercury Prize winning Reprazent collective back in the 90s, Dynamite has firmly cemented himself as a pioneer in the art of dance music MCing, songwriting and vocalism.
More recently he has teamed up with DRS for a collaborative album 'Playing In The Dark', released on Hospital Records in 2020. With a breathtaking collection of collaborations, features and performances under his belt from High Contrast to Netsky, or Grafix to Document One, Dynamite continues to lead the way into the new generation of drum & bass. Outside of the world of 174BPM, Dynamite MC can be found hosting and featuring across an array of genres spanning hip-hop, breaks and techno, blessing the music of Krafty Kuts, The Allergies, The Nextmen and more.
Years of history with Hospital Records, as well as being a frequent certified vibe bringer to Hospitality shows over the years, mean the south London drum & bass imprint is the perfect home for his highly anticipated standalone release. Keep an eye out for collaborations with Royalston, Voltage, Makoto, Danny Byrd, Bop x Subwave, S.P.Y and Winslow on his forthcoming 'Deep Waters' EP.