Hugh Hardie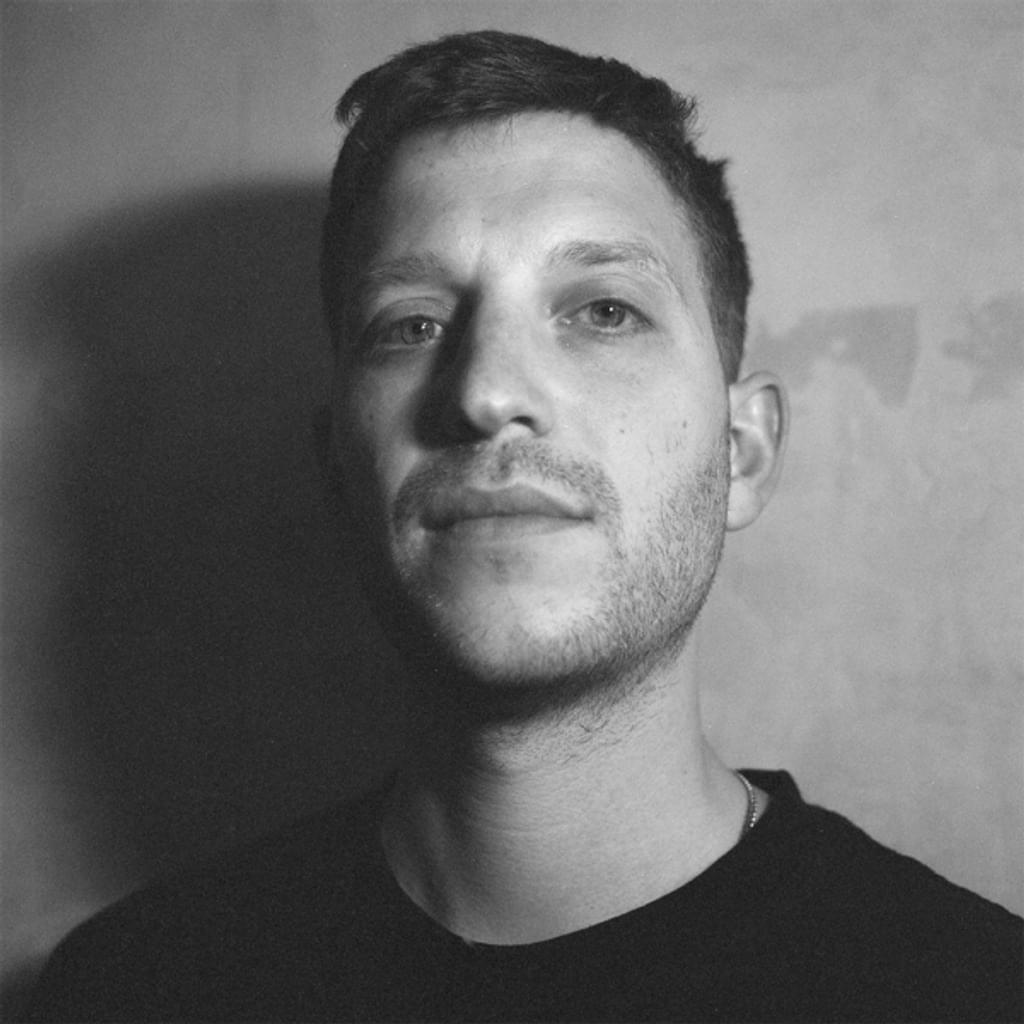 Cambridge-raised producer Hugh Hardie first rose to prominence in 2015, signing with Hospital Records. Early success was quickly found with tracks like 'Tearing Me Apart' and 'Wide Eyes' and paved the way for Hugh's debut full-length album 'Colourspace'.
His sophomore studio LP 'Shadows & Silhouettes' was a refined take on his signature sound and displayed his growth as an artist. Since then an impressive string of EPs, including 'Dream In Green', 'Learning To Fly' and '7 Tunes in 7 Days' have explored new sonic territories and solidified his position as one of the scene's most promising talents.
Making the move to Soulvent Records in 2022, Hugh Hardie continues to concoct his own potent brand of drum & bass, bursting with genuine funk, soul and emotion. His first two Soulvent singles 'Blush' featuring Zara Kershaw and 'Face Off' featuring PAV4N of Foreign Beggars demonstrate new inspiration, adding to an already substantial musical repertoire.
Hugh's productions exude effortless talent and his perpetual dedication to his craft has earned him a place among the greats of Drum & Bass, as well as top DJ spots around the world.
Hugh Hardie's third album 'Juicebox' highlights the remarkable extent of his musical prowess and boasts a wealth of rich collaborations, including the likes of Footsie, Degs, Killa P, Zara Kershaw, PAV4N and more.