Lens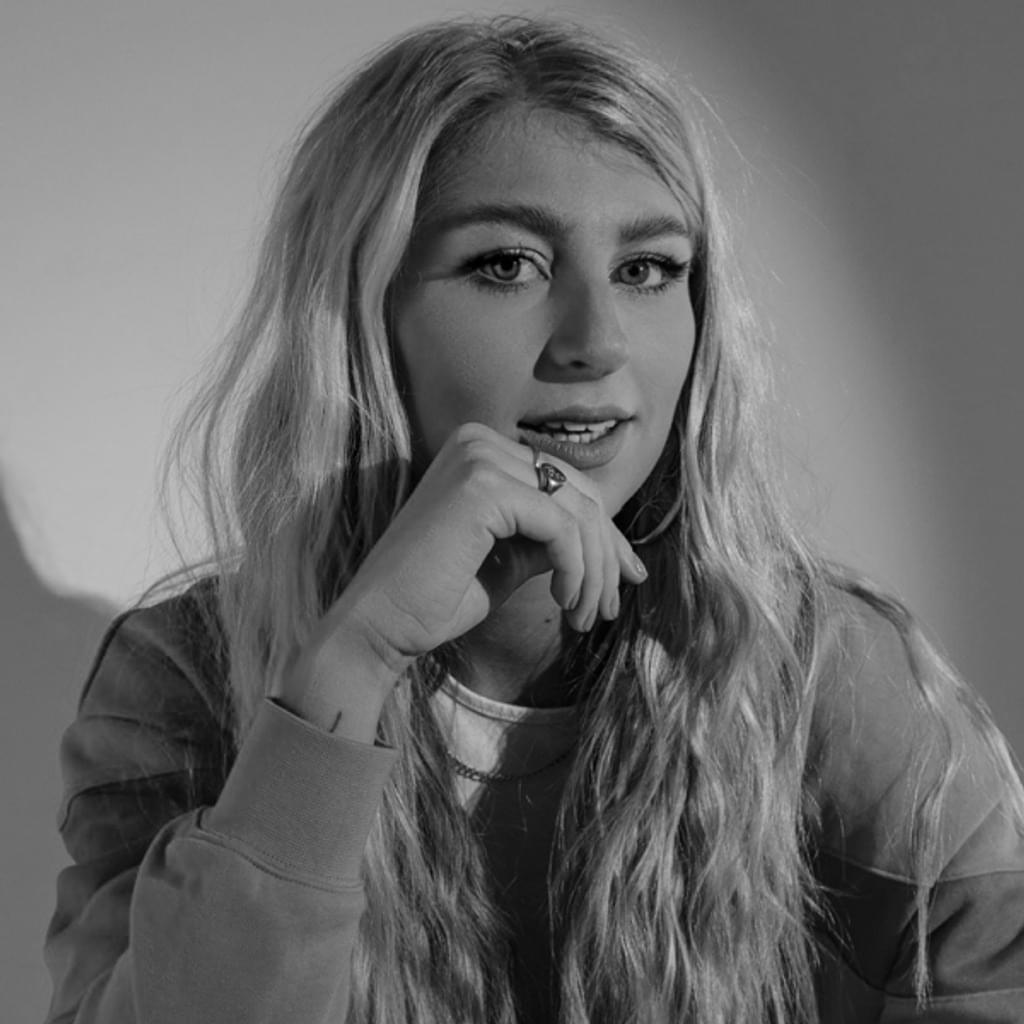 One of Drum & Bass's hottest new talents, nothing is off limits when Lens is on deck. Her reputation for wild double drops and imaginative, eclectic selections proves beyond all doubt that her headline status is well-deserved.
Working her way from the bottom-up, Lens cut her teeth supporting some of the scenes biggest names as well as gradually transmitting her energy and enthusiasm to the airwaves. She was soon scooped up to become the voice of Hospital Records' Rinse FM show in 2019, not only was she representing the scene's biggest label on-air, she became a regular name at the world-famous Hospitality events.
Curating her own 'Hospital Records Mixtape' in 2022 was the start of a breakthrough year for the London-based artist. This included Lens' debut release 'Love The Way' ft Lally, shortly followed by the full-flavoured Spearhead Records EP 'Marufo' which revealed Lens' passion for fusion and deep roots.
Going from strength to strength in the studio, Lens is building up her release repertoire and working with some of the most exciting names in the scene such as Pola & Bryson, Unglued, Whiney, Goddard and many more.
Her relentless DJ schedule sees Lens delivering her explosive sets from clubs to festivals across the UK, Europe, Australia, New Zealand and Asia.