Netsky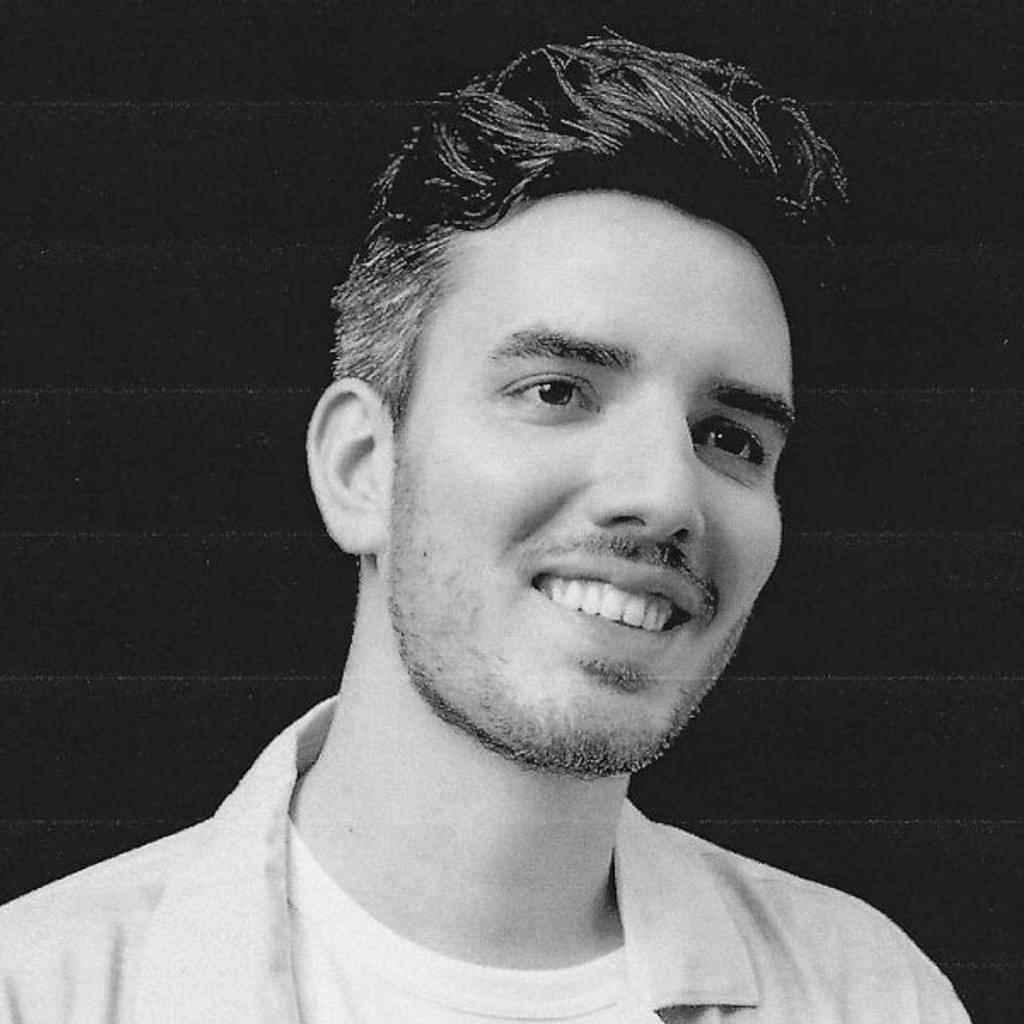 Even through the international scope of drum & bass, very few artists reach the iconic levels of Antwerp's finest export, Netsky. From his first release on Hospital Records a decade ago, which featured the liquid drum & bass classics 'Pirate Bay', 'Iron Heart' and 'Let's Leave Tomorrow', Netsky has become a global phenomenon.
By the time his sophomore album '2' dropped in 2012, Netsky had two top 10 charting singles in Belgium, an award-nominated BBC Radio 1 Essential Mix and international superstar status, exemplified by the A-list roster of artists he's remixed and collaborated with such as Emile Sande, Ed Sheeran, Rusko, Jessie J, Plan B, Dua Lipa, and Swedish House Mafia. His highly anticipated, platinum selling second album hit the UK Top 30 and No. 1 in his home country of Belgium and the popularity of tracks like 'Come Alive', 'Puppy' and 'Love Has Gone' are further proof of the wider dance music community's reverence of Netsky.
As well as his production prowess, Netsky has carved himself a reputation on the live scene, both as a DJ and with an award winning live show which has seen him headline stages and festivals across the globe, including Tomorrowland, Let It Roll, SW4, Reading & Leeds and Ultra Music Festival amongst many others, and a sold out headline Arena show at Sportpaleis in his hometown of Antwerp.
In 2020, Netsky announced his return to Hospital for an exclusive project with the label at which his journey began. His first single from the project, 'I See The Future In Your Eyes', sees him producing brand new music with references to the liquid funk sound that so many of his fans fell in love with, and marks the start of a huge year for drum & bass.