Solah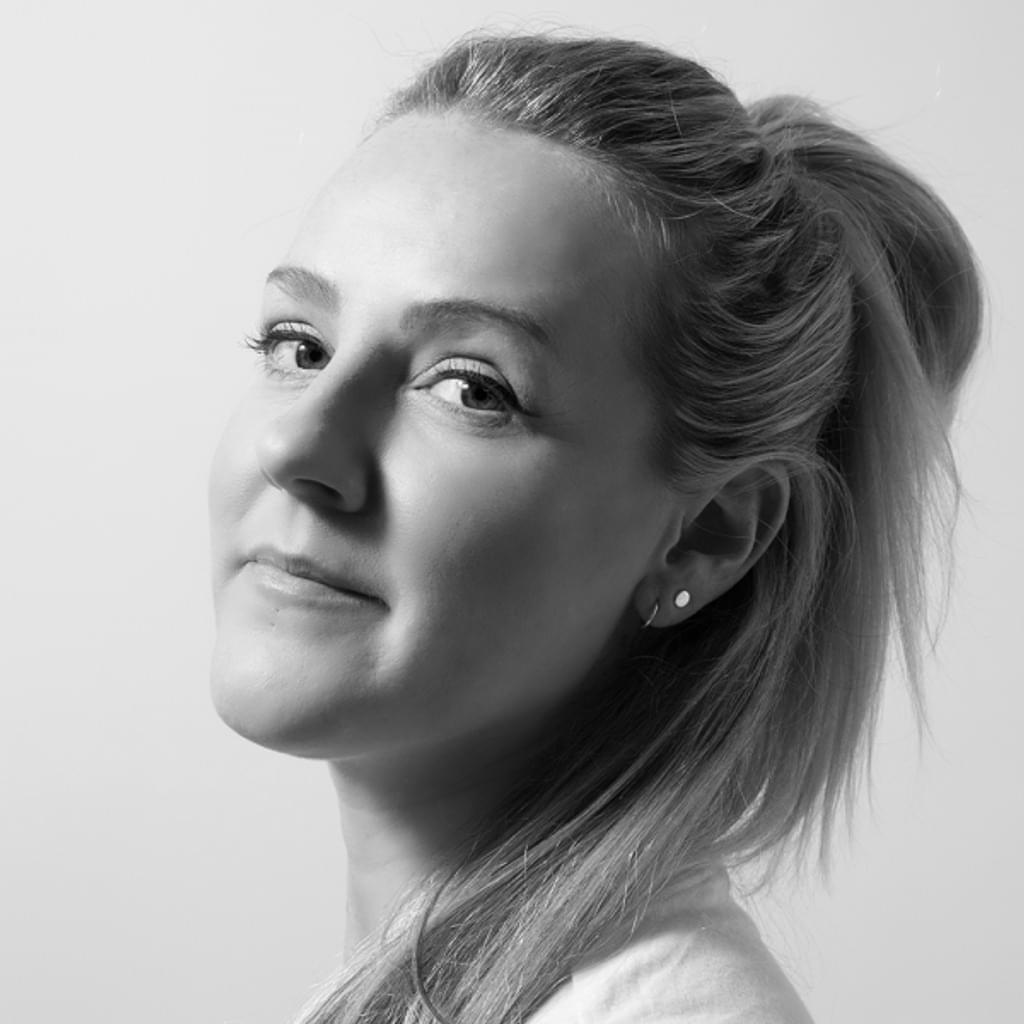 It's safe to say that SOLAH has carved out a name for herself becoming one of the most prolific voices in drum & bass over the last seven years. With releases spanning Critical Music, Spearhead, and now Hospital Records her future is bright. Her collaborations with staples of the scene like Halogenix, GLXY and Pola & Bryson, the Brighton-based artist shows no sign of slowing down as she officially joins the Hospital family to step into the next chapter of her musical endeavour. Bringing her powerfully soulful vocal and songwriting abilities to the forefront of drum & bass, lovers of 174BPM far and wide are in for a treat as SOLAH delivers her sonic blessing into 2022 and beyond, as she emerges with her own distinct vision and sound.
Since bursting onto the scene back in 2015 with her dynamic performance on Tantrum Desire's 'Oblivion', SOLAH has since featured on an impressive string of drum & bass hits including 'Fiction' alongside SpectraSoul, 'Neverend' with Pola & Bryson, 'Out Of Line' and 'Flames' with Halogenix, and 'Infinite' with GLXY & Zero T. SOLAH's irresistible formula of soul-infused vocals, euphoric harmonising and gifted lyricism never go a miss. In her own words, "I try and make all of my lyrics relate to my life. I can write to a brief but the best songs are ones that I have an attachment to, something that's part of me or a moment of my life."
With a solid and consistent string of back catalogue releases spanning some of the most respected labels in drum & bass including Critical, 1985, Shogun, Spearhead and Ish Chat Music, SOLAH has also racked up vast amounts of industry support from big hitters including Ministry of Sound, UKF and was shortlisted 'Best Vocalist' in the 2017 Drum&BassArena Awards. In case that wasn't enough – she was also the voice behind Top 10 UK Chart hit 'Get Out My Head' by Shane Codd. Working towards her very first solo album project, SOLAH continues to pave the way as an iconic drum & bass vocalist trailblazer, starting her journey on Hospital Records with a stunning two-track standalone release 'Everything Is Possible' / 'Fly'.