Urbandawn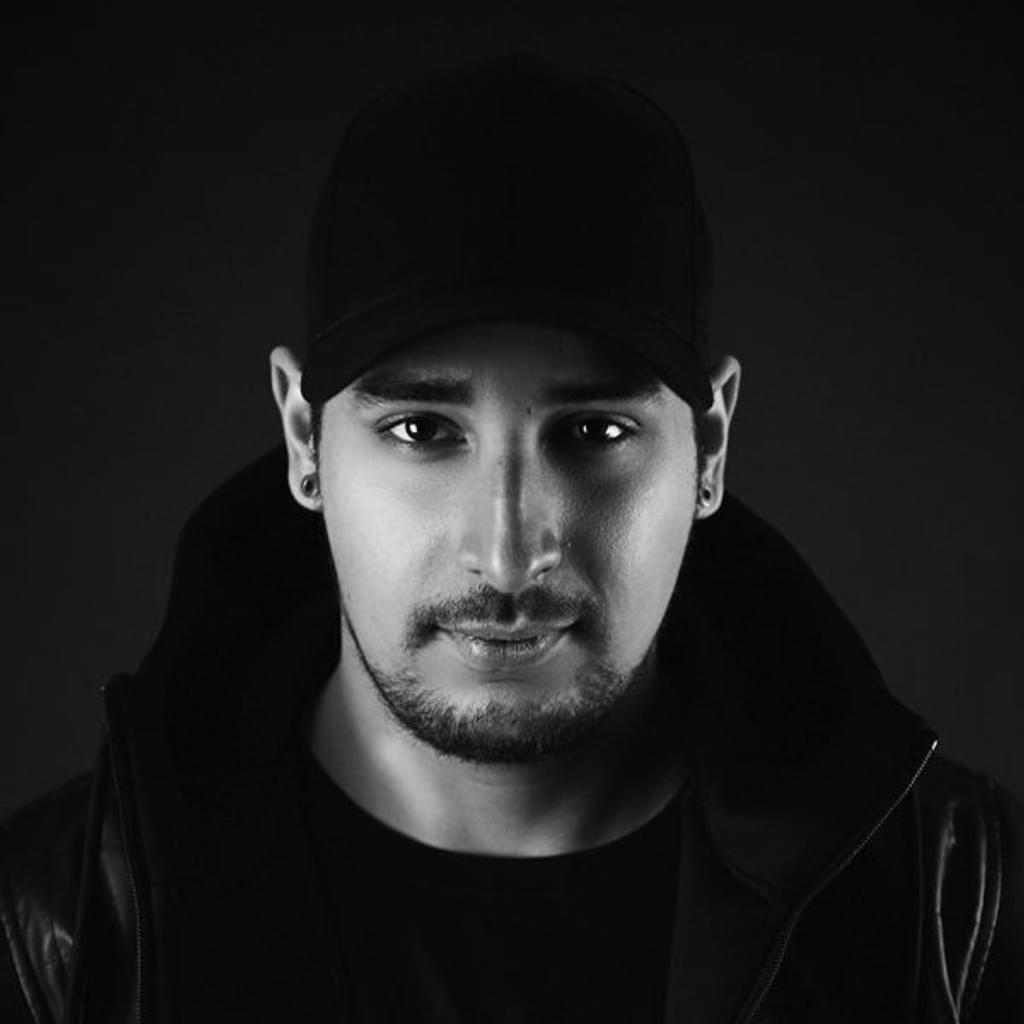 Ever since Andy C played the, then, mysterious Beatles Bootleg, everybody knows the name Urbandawn. His anthem 'Come Together' dominated 2019 and went on to win the Drum & Bass Arena Award for 'Best Track' that same year. But the Brazilian born artist has been on the Hospital Records radar since 2012 when his debut imprint release 'Astrolabe' was included on the 'Hospitality 2012' compilation, he now resides on the label's exclusively signed roster.
Originally trained in classical and Brazilian popular music playing guitar, bass and drums as well as graduating in Audio Engineering from IAV – one of the most respected audio institutes in South America, it's clear Urbandawn has a natural aptitude for music.
Urbandawn's influences are a three-pronged affair, his father was responsible for solidifying his relationship with Brazilian music and culture. Artists like Tim Maia and Clara Nunes frequently filled his childhood home, although when his mother had control of the hi-fi Urbandawn would be submerged in a sea of classical music by Mozart, Bach and Mingus. His older brother afforded him an entirely new musical direction in the way of rock and metal, partially heavy Scandinavian bands like 'At The Gates' amalgamating in a rich and diverse sonic tapestry in Urbandwan's productions.
Urbandawn's music, and tracks under his alias 'Wrechiski'[Anjuna Beats / Armada Music], can not only be heard across dance-floors worldwide and filling tents at festivals such as Ultra and Tomorrowland, but also in multiple sync projects with leading companies such as Volkswagen, Audi, Nestlé, Red Bull and Microsoft. The high energy and feel-good vibe of his sound-design fit well with the ethos of some sporting brands and his productions have been used for Nike SB, ESPN's and the track Favela featuring Inja was snapped up by BT Sports.
Highly regarded amongst peers, Urbandawn is continually supported by the drum & bass elite, and the wider electronic music community namely Skrillex, What So Not, Noisia, MistaJam, A-Track, Pendulum and Hospital CEO Tony Colman.