Voltage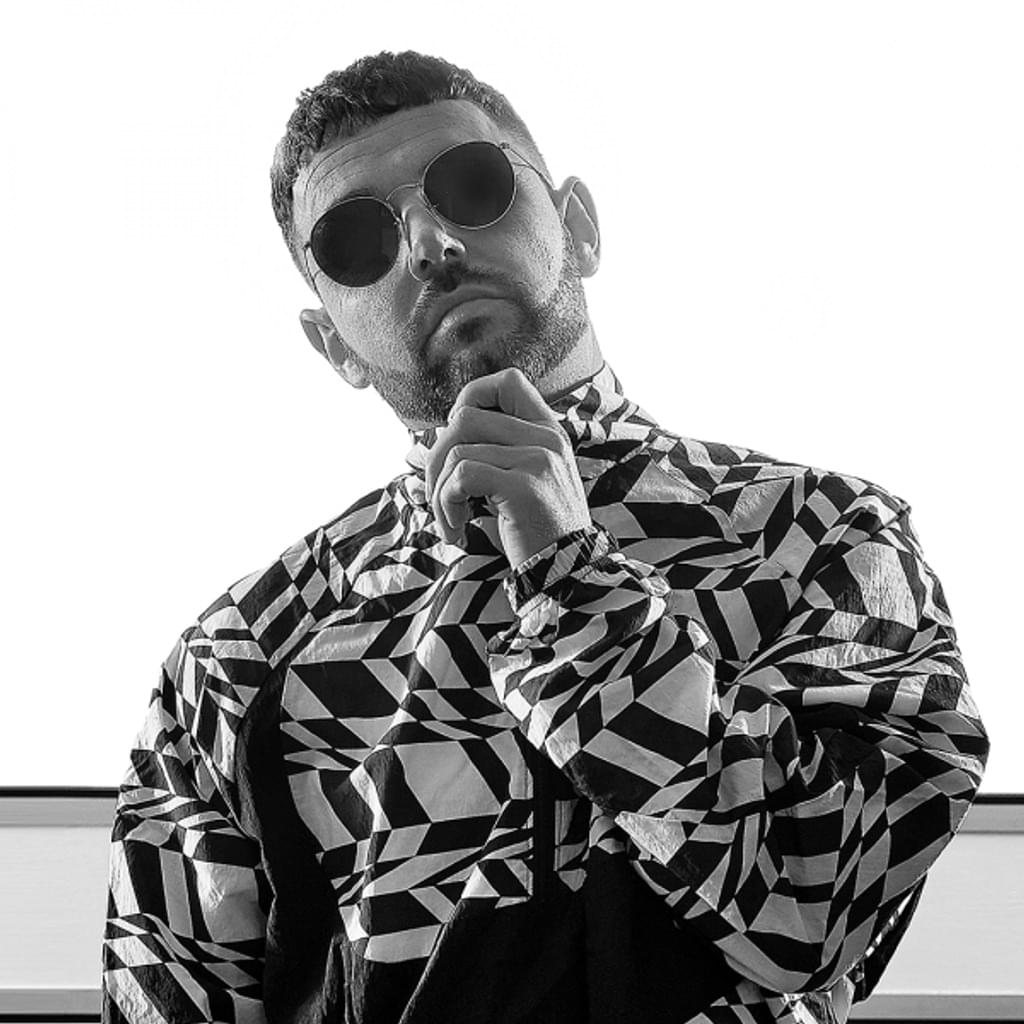 Undoubtedly one of the most exciting (and best dressed) figures to arise within drum & bass over the past decade, Rouen Wilkins, also known as Voltage, has carved his way to becoming one of the most valued artists in the scene. With a style so versatile yet so distinct, it's no surprise that Voltage finds himself championing the modern sounds of drum & bass as a highly respected pioneer and industry figurehead.
No stranger to the Hospital family with an album, 2 EPs and a handful of singles under his belt as part of drum & bass powerhouse group Kings Of The Rollers (Serum, Voltage, Bladerunner and Inja), the untestable solo sonics of Voltage are not to be underestimated. The man behind countless dancefloor destroyers including 'Space Station' and 'Cold Air' in 2020, 2017's 'Losing', and 'Badboy Selection' in 2019, Voltage's independent works are without fail the most sought after dubs prior to their release each and every time. With releases on top status imprints such as Metalheadz, RAM, 31 Recordings, Souped Up, Low Down Deep, CIA and Innerground to name a few, it's evident that the unparalleled sounds of Voltage reach far and wide through his conquering of every major label within drum & bass.
Support for Voltage's productions come from a wide range of influential selectors including the likes of Andy C, Hype, Goldie, Bryan Gee, Hazard, DJ Marky and Ray Keith. From headlining sell out clubs and festivals across the globe such as Printworks, Fabric, Studio 338, Motion, Hospitality On The Beach and a tour of Australia & New Zealand, to his more recent weekly Sunday livestreams, every ounce of respect for Voltage from drum & bass lovers worldwide is down to his sheer dedication and passion for this music throughout his career. With his forthcoming album 'Balance Over Symmetry' out on Hospital Records on 25th September, it's an absolute pleasure to welcome Voltage to the family as a solo artist.