P Money x Whiney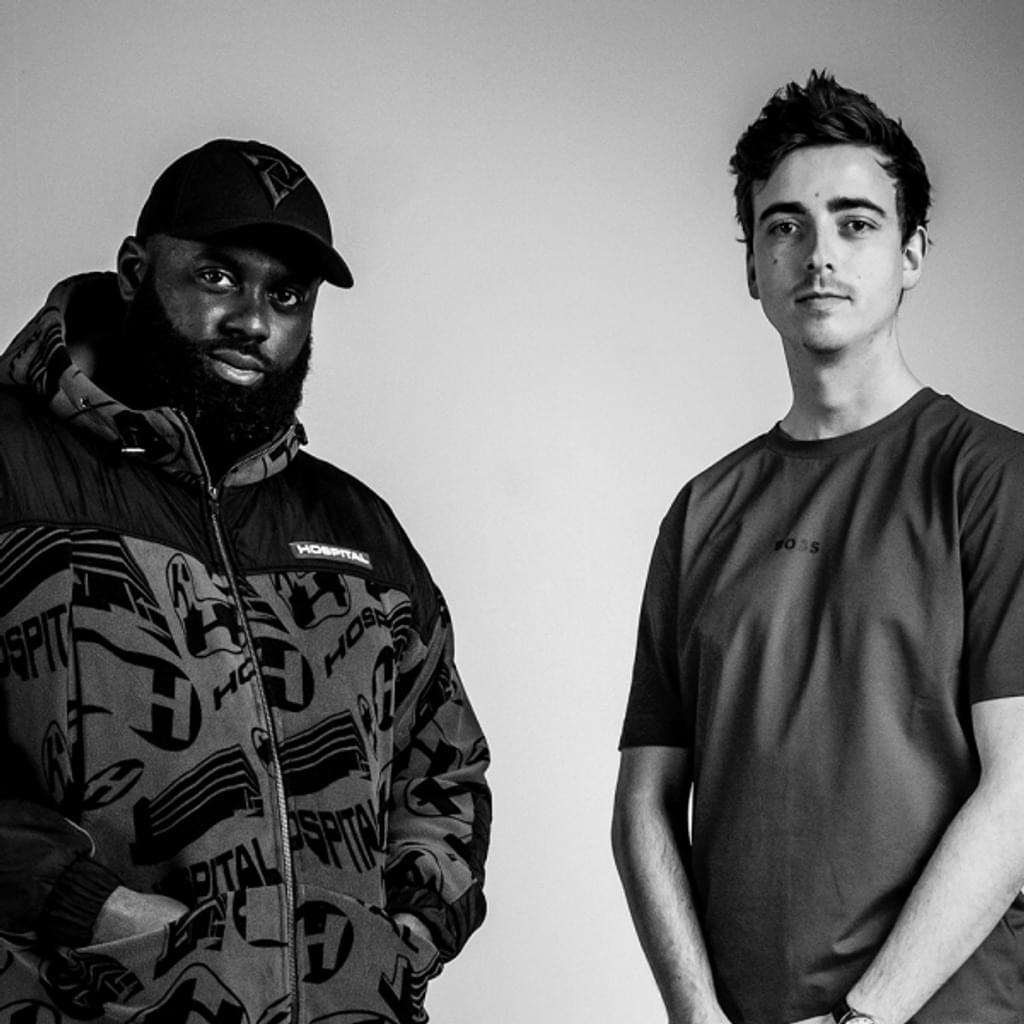 Two champions of sound collide on Hospital Records as the infamous grime legend P Money joins forces with drum & bass innovator Whiney. Signing to the south London drum & bass authority for an exciting album project on the horizon, this fusion of sounds is set to ignite the world of bass music like never before. Achieving legendary status in their own respects, the infusion of P Money's lyricism with Whiney's production energy is set to dominate the world of drum & bass and beyond as one of the most exciting collaborations to hit the scene unravels…
The pair have carved out their own lane regardless of tempo or style. With P Money gaining legendary status within the grime community from starting out in the early 2000s, previously collaborating alongside Dizzee Rascal, Ocean Wisdom, Giggs, D Double E and Lady Leshurr. He has since been the mastermind behind countless hits including 'Shook', 'Dubsteppin' and 'Lamborghini (feat. KSI)', as well as delivering flows into the dance music scene for the likes of Wilkinson, Friction, Magnetic Man over the past decade, and more recently linking up with the likes of Kanine. His roots in the genre are deep founded, stating "when I was young my mum was listening to jungle a lot so I already that that in me before I was even writing", something which clearly resonates through his musicality and flow.
Whiney's MC affiliations require no introduction either. An iconic long-standing pairing with Inja as well as producing the beats on his most recent 'Smile & Wave' album, Whiney has a long list of vocal collaborations under his belt with a string of some of the finest MCs including Subten on his original grime and drum & bass infusion 'Headlines' which is verging on 1 million streams, Parly B, Ben Verse, Truthos Mufasa… And now P Money himself as their debut single 'Buss The Red' marks the start of a new chapter on Hospital Records!
Brace yourself for a slew of high octane live shows and releases, as the duo elevate the dynamics between MC and producer to a new level. Let the chapter of P Money x Whiney unfold!