Keeno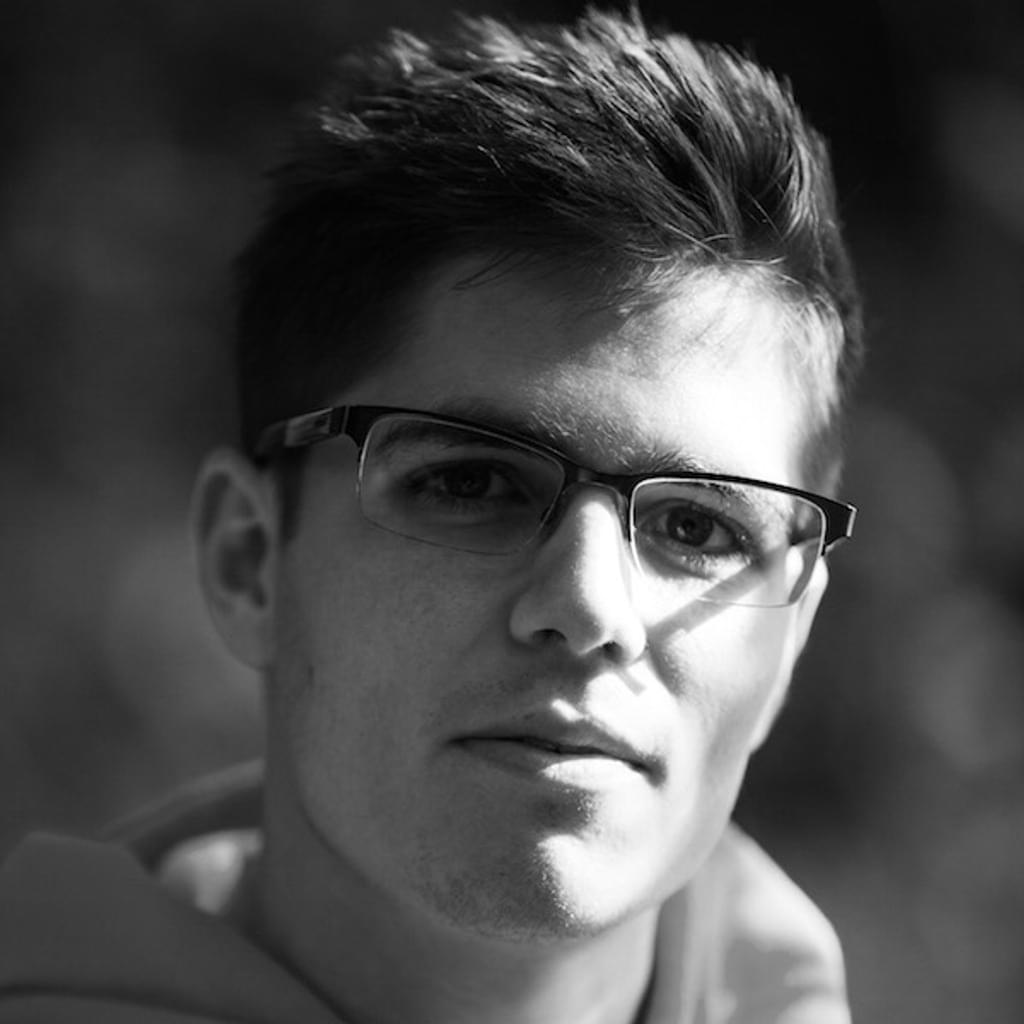 Keeno has become known as one of the most versatile and technically gifted drum & bass producers of today. In 2019 he signed to Hospital Records, after 6 years with former sister label, Med School. As well as singing, Keeno plays the piano, clarinet and guitar: talents that transfer to his deep understanding and passion for organic instrumentation. His influences span from Debussey and Ralph Vaughan Williams to Calibre and Phaeleh.
His first EPs for the label entitled 'Nocturne' and 'Preludes', demonstrated his love for classical sounds before the release of 'Music for Orchestra: Drum & Bass' which effortlessly blended classical music and drum and bass. 2014's release of Keeno's debut album 'Life Cycle' moved his career from a new kid on the circuit to one of the scene's most sought after artists, growing with each release. 'All The Shimmering Things', his third studio album, has been hailed as a masterpiece by peers and critics alike.
His penchant for adaptability is shown not only by the variety of artists he has collaborated with, namely, Makoto, Whiney and Urbandawn, but also diverse artists such as London Elektricity, S.P.Y and Above & Beyond, for whom he has been enlisted on remix duties.
Keeno's technical ability seeps into his live performance and he has become one of Hospital's top tier DJ's, regularly booked for festivals like 'Let It Roll' and 'Hospitality on the Beach', nightclubs like London's Fabric and his own sold-out debut Live show at Fiber in Amsterdam.
'Guesswork' and Hidden Peaks' received support from Andy C at his record-breaking SSE Arena Show, and his tracks have been frequently played by his contemporaries in sets across the entire drum & bass spectrum.
Keeno's musical exploits stretch beyond his releases, with his music being selected for the intro screen of Forza Horizon 2 and subsequent games 3 and 4. Keeno's 'Jungle Ballet' is also the haunting backdrop for Aston Martin's reveal of their DBS Superleggera.